NEI Advantage »
Bring our service of envelope printing directly to your desktop


Zoom Envelopes »
A faster way to get printed envelopes. Order today, ship tomorrow!
Partnering For Excellence
NEI, Inc.(National Envelope Imprinting) has been making great first impressions since 1985! Since our doors opened, we have established a solid reputation in the Mid-Atlantic region for quality, service, and dependability, at competitive pricing. We focus daily on achieving a high standard of excellence in envelope printing and customer satisfaction, making your partnership with us one that will make you look good to your clients and co-workers. Our highly experienced staff can provide you with answers and information to best meet your envelope needs and budget. From the first phone call to the finished product, we want your experience with NEI to be one of excellence!
Experience Excellence
No matter what kind of envelope or direct mail you are planning to produce, plan on this: The first item your prospect or client will see is your envelope. At NEI, all we do is envelopes. This means we can bring you the highest quality and broadest range of options to make your first impression a lasting one. In short, we'll do whatever it takes to make sure your envelope works just as hard as the contents it carries.
NEI, "The Envelope Specialist" is ready with the knowledge and expertise to help you deliver an excellent first impression.
Mission Statement
"To consistently provide our customers with a partnership of integrity and excellence."
Core Values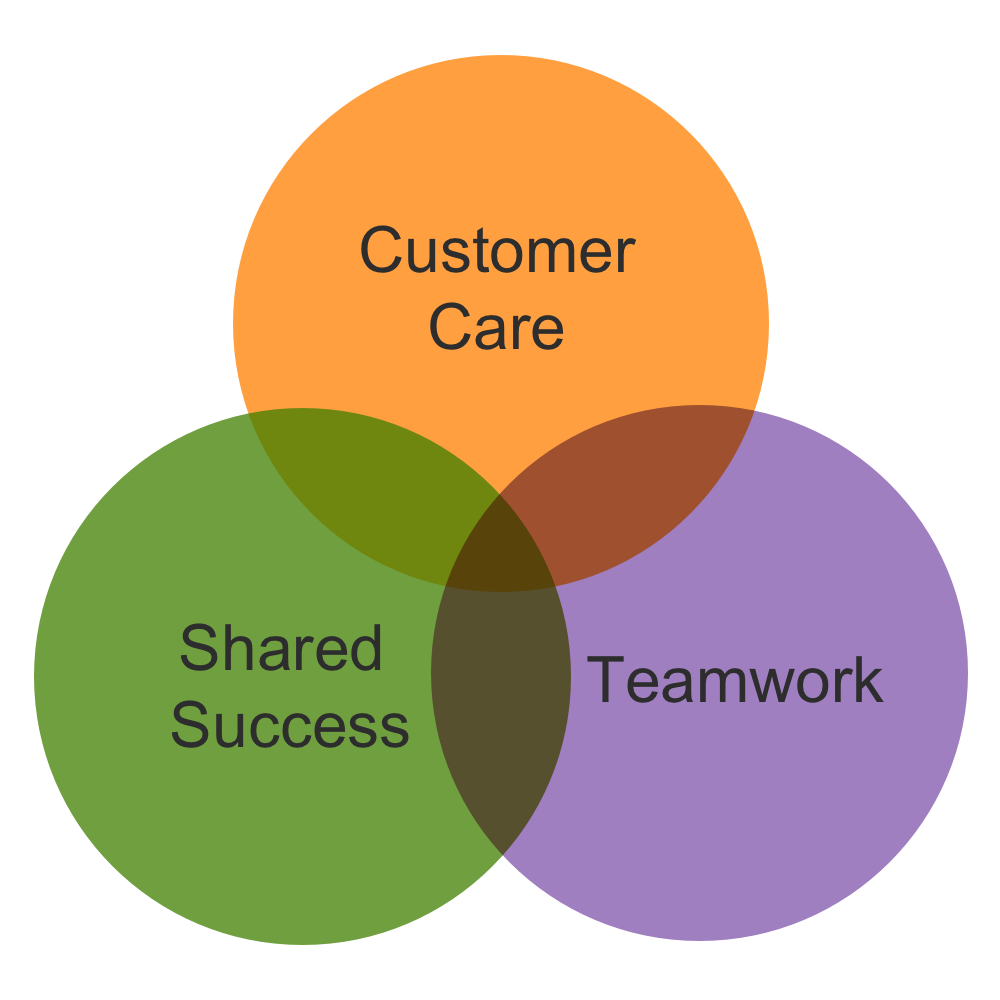 Industry News
USPS Postal Increase
The United States Postal Service (USPS) announced proposed price changes, including an increase in the price of a First-Class Mail single-piece letter from 46 cents to 49 cents. The proposed changes, which would go into effect in January 2014, are intended to generate $2 billion in incremental annual revenue for the Postal Service. Standard flats are slated to increase 6.1 percent and catalog/magazine mailers could see a 5.9 percent postal rate increase, on average. The 5.9 percent includes a 4.3 percent exigent price increase on top of the 1.6 percent increase that is capped by the rate of inflation.

Highlights of the new single-piece First-Class Mail pricing, effective Jan. 26, 2014, include:

Letters (1 oz.)—3-cent increase to 49 cents
Letters additional ounces—1-cent increase to 21 cents
Letters to all international destinations (1 oz.)—$1.15
Postcards—1-cent increase to 34 cents